About

The author and owner of this site, Patrick J. Mangou, has a PhD in geography. His doctoral dissertation was about Clarendon County, South Carolina, a case study of the Middle and Lower Atlantic Coastal Plain. After spending his career teaching, he now focuses on the geology and the geomorphology of some select regions of the United States of America.




This is a non-profit site, free of any advertisement or commercial link, fully supported by its owner. Only educational institutions, federal, state or local governments, open-source software organizations are mentioned and/or linked to.

Although the acronym USGG is used in the title of most pages no URL containing "usgg" is linked to this site.
Copyright and permissions
All rights reserved. Scientists and teachers are hereby granted permission to make digital or printed copies of the content of this website for use in their classrooms and to include free of charge one figure, table or short paragraph in their own works, provided they mention the complete reference of its source (author, URL). However their enquiry for permission will be appreciated.


Contact
Please send an email to: patrickmangou@usgeologymorphology.com
Field trip in Utah and Wyoming, May 2015. View from the top of the White Mountain, Wyoming (Green River formation) to the east (Bitter Creek valley and Rock Springs)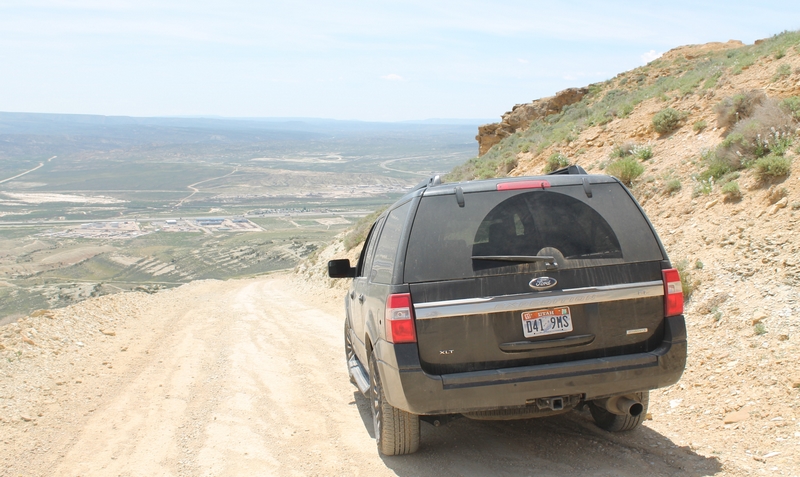 GSA field trip in the Paradise Valley and Yellowstone National Park, Montana and Wyoming, May 2014 (leaders: Kenneth L. Pierce, Joseph M. Licciardi, Teresa R. Krause and Cathy Whitlock)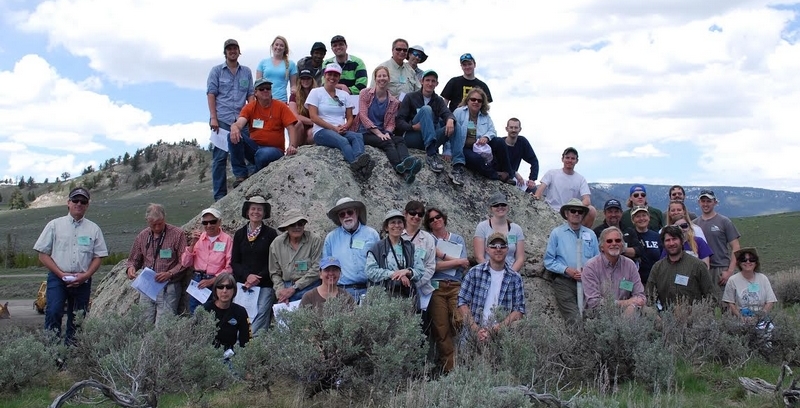 GSA field trip in the Laramie Anorthosite Complex, Wyoming, October 2013 (leaders: Ron Frost, Bob Bauer)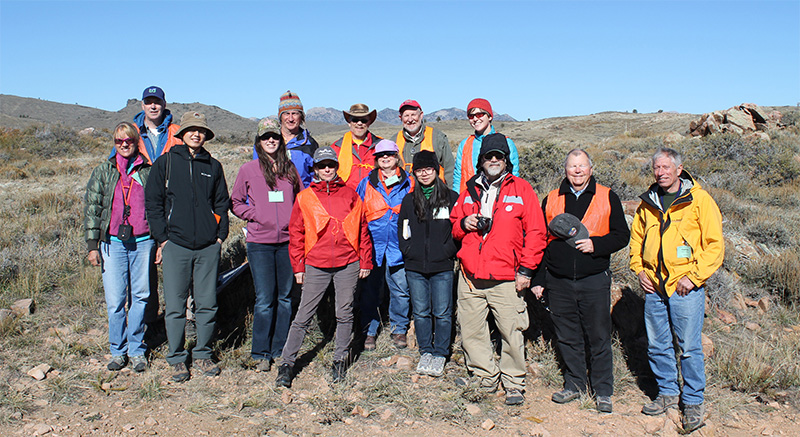 Credit: Patrick Mangou
GSA field trip in the Inner Piedmont of North Carolina, November 2012 (leaders: Arthur Merschat, Robert Hatcher, William Gilliam)
Credit: Arthur Merschat
GSA field trip in the Archean terranes of the Superior province (Minnesota and Ontario), October 2011 (leaders: Basil Tikoff, Dyanna Czech, Robert Bauer, John Hudleston)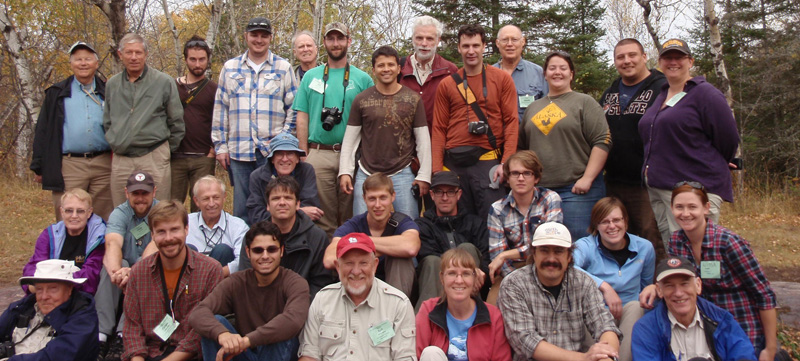 Credit: Yvette Kuiper